Insights from the Monthly Electrical Inspectors Forum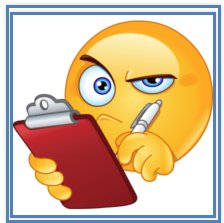 Question: How are jurisdictions verifying electrical connections are being installed per listing installation guidelines?
Answer: AHJ's (Authority Having Jurisdiction) are most often verifying that electrical terminations or splices have met conformance or qualification testing per a termination marking (such as UL 486A-486B) by requesting the installer have the terminations listing installation guidelines and specific tools and dies on site at time of inspection. This of course ensures that the termination or splice has been installed per listing. It's important to remember that manufacturer connections meeting conformance testing are an "engineered system," where listing instructions require specific crimp tools, die set, die index, number of crimps, wire size, type. Failure to follow listing installation guidelines will result in a voided product listing and present safety hazards.
Our very own UL representative, Tyson Long, has offered his expertise and knowledge to provide the group with a brief training on UL listings and certifications. Any questions pertaining to this topic that you would like addressed can be emailed to Brian Kelly. (need email address)